Meet Takashi Okutsu: Director, Traction Software Japanese Business Office
July 2, 2014
·
Blog2427
· Posted by Greg Lloyd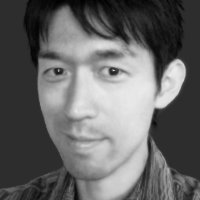 Takashi has been a TeamPage wizard since 2007, and now directs Traction Software's Japanese Business Office. Takashi provides exceptional sales, consulting, and support to TeamPage customers in Japan. He is a valued member of the Traction Software global team, and a frequent contributor to the TeamPage Customer Support Forum including development and discussion of TeamPage SDK plug-ins and examples. We invite Japanese visitors to explore TractionSoftware.jp for TeamPage information and a free trial. You are also welcome to join the TeamPage Japan Customer Support Forum to talk with Takashi and Japanese TeamPage customers.
Please follow Takashi on Twitter as TSIJPBO for Japanese TeamPage news from トラクション ソフトウェア (Traction Software Branch Office), Yokohama, Japan.
You can also follow Takashi's Buna Tree Melopan Twitter account to learn about walking in the Tanzawa mountain area of Kanagawa Prefecture, computer topics, and Japanese cooking, including camping meals Takashi has made with his Traction Software Swiss Army knife.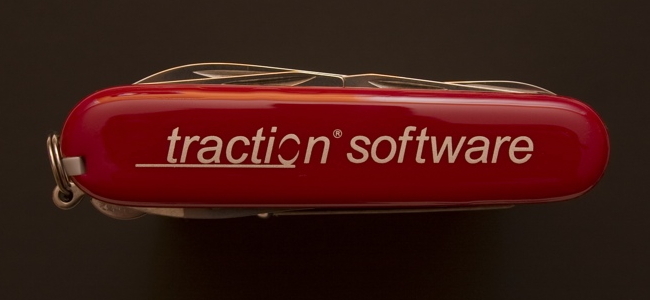 Tweet