Ada Lovelace Day | Sunita Williams, Astronaut and Captain U.S. Navy
October 16, 2012
·
Blog1996
· Posted by Greg Lloyd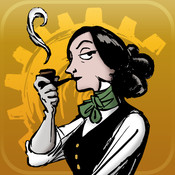 Ada Lovelace Day celebrates the contributions of women in science and technology. This year I've chosen to write about Suni Williams, NASA Astronaut and US Navy Captain currently commanding Expedition 33 on the International Space Station. I hope young women reading about Ada Lovelace Day now are encouraged by her example to pursue their dreams where ever they may lead - here on Earth or as the first Earthling to set foot on Mars.
Captain Williams graduated from the U.S. Naval Academy in 1987 with a B.S. Degree in physical science and was designated a US Naval Aviator in 1989. She served as a helicopter combat support officer and officer in charge of a H-46 detachment for Hurricane Andrew Relief Operations before being selected for NASA's Astronaut Training program in 1998. She served as crew for on International Space Station Expedition 14, setting new records for female astronauts in space (195 days) and spacewalk EVAs.
On July 14 2012 Captain Williams launched from Baikonur Cosmodrome to join ISS Expedition 32 as Flight Engineer and Expedition 33 as Commander. On Aug 6, 2012 she and Flight Engineer Aki Hoshide completed a pair of spacewalks totaling more than fourteen hours to install a balky Main Bus Switching Unit, bringing her total EVA time for six spacewalks to over 44 hours. She is a member of the Society of Experimental Test Pilots and the Society of Flight Test Engineers. Read Captain Williams' Why Did I Become an Astronaut interview for her personal story. Follow @Astro_Suni on Twitter.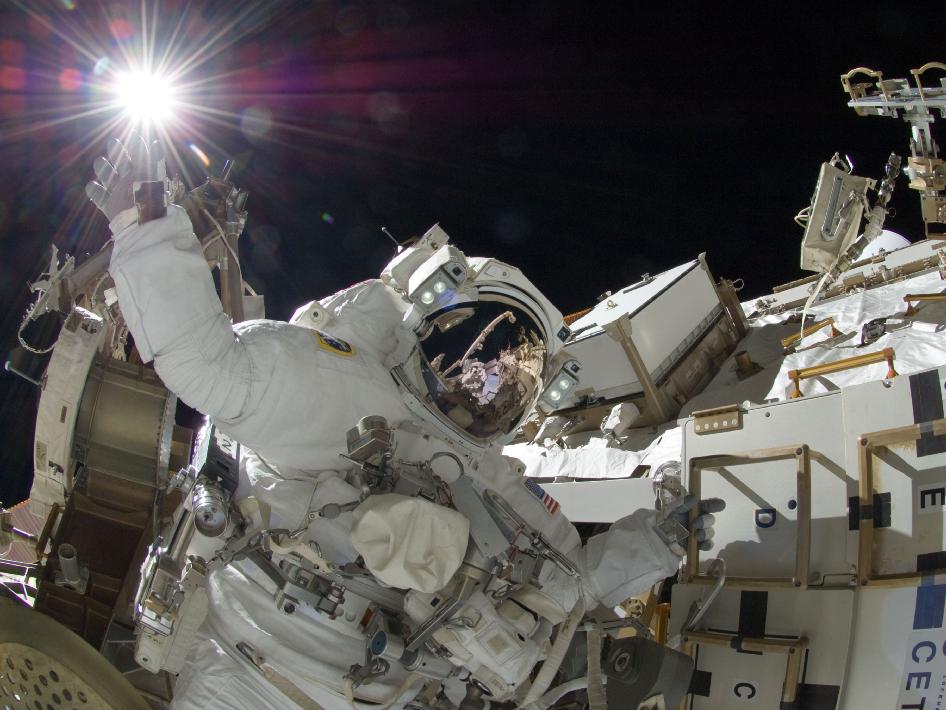 Ada icon by Sidney Padua: I strongly recommend that you download the thrilling adventures of Babbage & Lovelace for your iPad (free), and enjoy more of their adventures on author Sydney Padua's 2D Goggles Web page.
Previous years
Ada Lovelace Day | Betts Wald, US Naval Research Lab 2011
Ada Lovelace Day | Fran Allen, IBM Fellow and A.M. Turing Award Winner 2010
Ada Lovelace Day | Professor Lee S. Sproull, Stern School, NYU 2009
Tweet